Here's the trailer for David Mack's DVD soon to be available
here
!
I fell in love with David Mack's work when I first laid eyes on Kabuki: Reflections I borrowed from a classmate back in college. I've been collecting Kabuki TPB's eversince. It's amazing seeing him push all kinds of boundaries for a graphic novel, the dance of words and images a perfect mix of pure art and sheer poetry.
And belated happy birthday to my niece who turned 1 year old last September 20 :)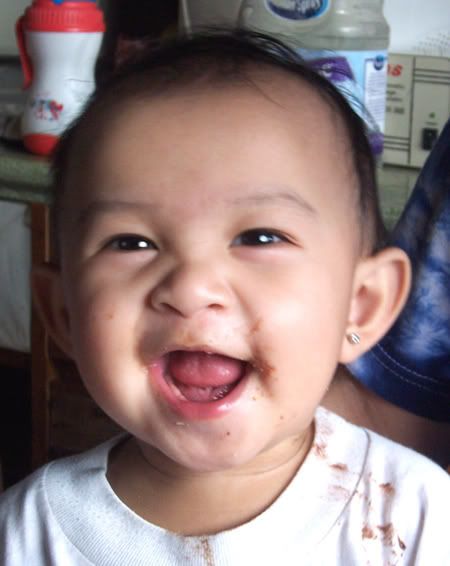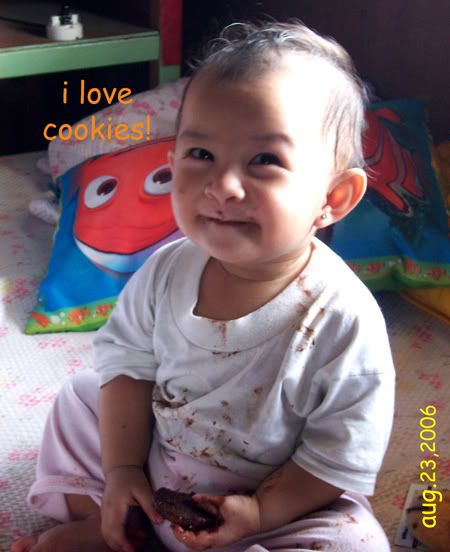 ...now I have a craving for Mallows!