It all started
years ago
when we saw this spread of stickers being sold on the street. The cg art is breathtakingly gorgeous I laid claim on it immediately. And have since been asking everyone I know, especially hardcore gamers, if they could tell me what game or anime those stickers were all about. Nobody knew either.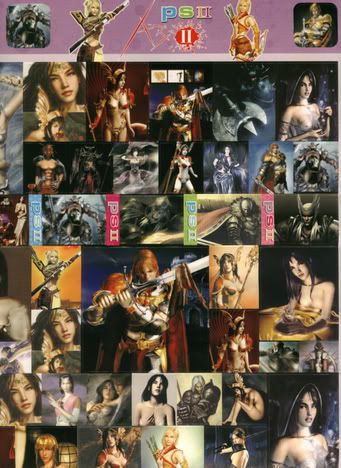 Just last month, I stumbled upon this site about CG babes and this is where I found her! Finally! I got her name! and with that I Googled around until I found out more:
There's this gorgeous girl named Redyan, from this mature Korean MMORPG called A3. I only wish this game could someday be played here in Manila.