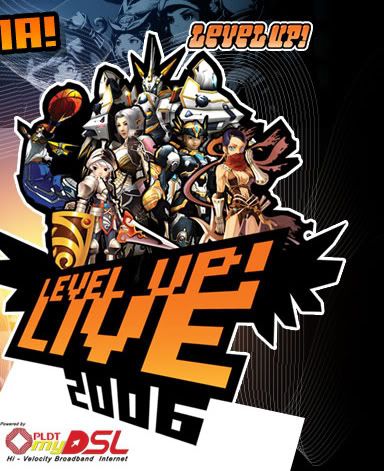 We're taking part in the
Level Up! Live 2006
happening this weekend. This is where
online gamers get real
as players from all over the country gather for the biggest gaming EB of the year :D Yay for gamers!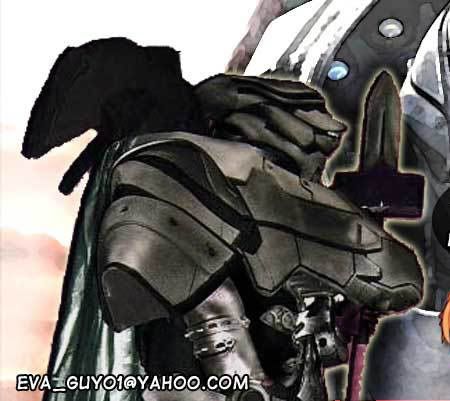 Robert
is going as an Accretia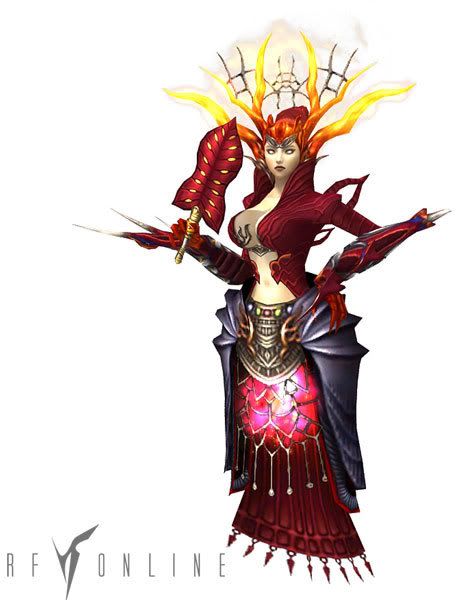 while Jewel will be Hecate
so I'll be going as the Cora(spiritualist level 45) who summons her ;)
Estanislao Merchandise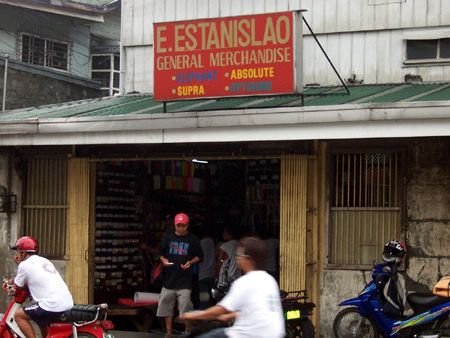 I decided on the costume after Robert agreed to help me with the armor. He told me to get some materials here. If you would look at one of his
websites
you'll find out a few helpful facts as a cosplayer. As for Estanislao this is where I could buy rubber sheets. They're light yet sturdy enough not to be droopy, if you choose the right thickness for the job :)
I got two sheets of white 4mm for the Cora's armor, as well as Greco888, which he swears is tons better than Mighty Bond. The people there are very accommodating, just like he said, and helped me choose the right stuff by being efficently informative. I also enjoyed talking to them, switching languages between Filipino, English and Fookien. And the whole time they have this big fat cat they call Britney who prowls the countertop, stepping(pussyfooting?) all over money and receipts as the people go about their business XD
Anyway, here's how I (should have) found the place:
1) go to Aurora Boulevard
2) ride a "Marikina Bayan" jeep= P10
3) get off at bridge (Sumulong Highway cor JP Rizal)
4) ride a "Calumpang" jeep= P7.50
5) watch out for "Chinatrust Bank"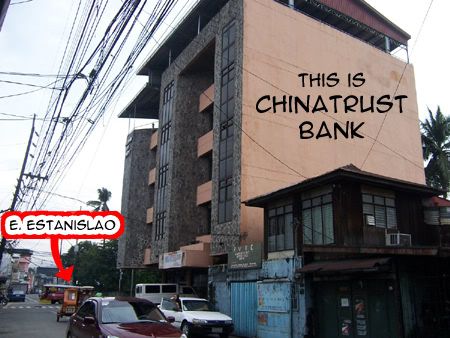 6) soon enough you'll see "E. Estanislao" on the right side!