Some pix from my first Filcosplay xmas party! Taken by
FART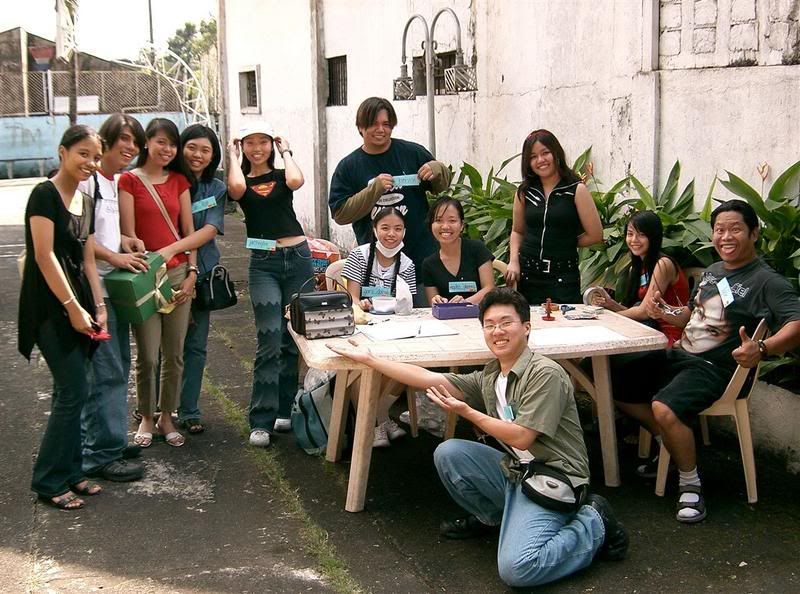 early birds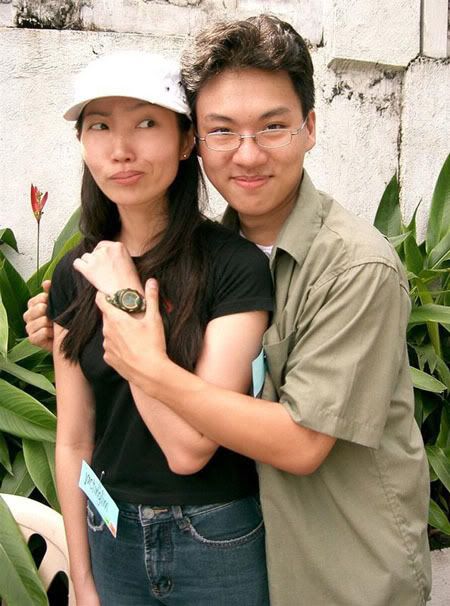 nyuu?!?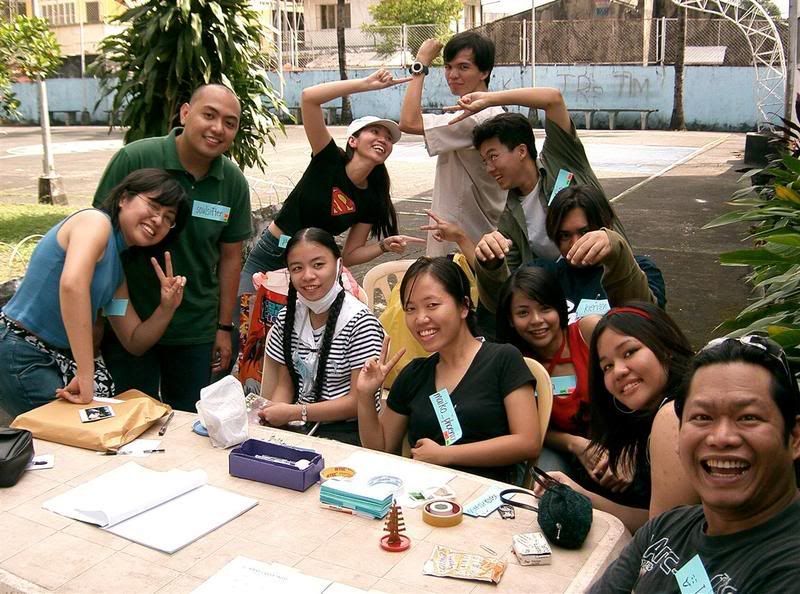 crazy sentai poses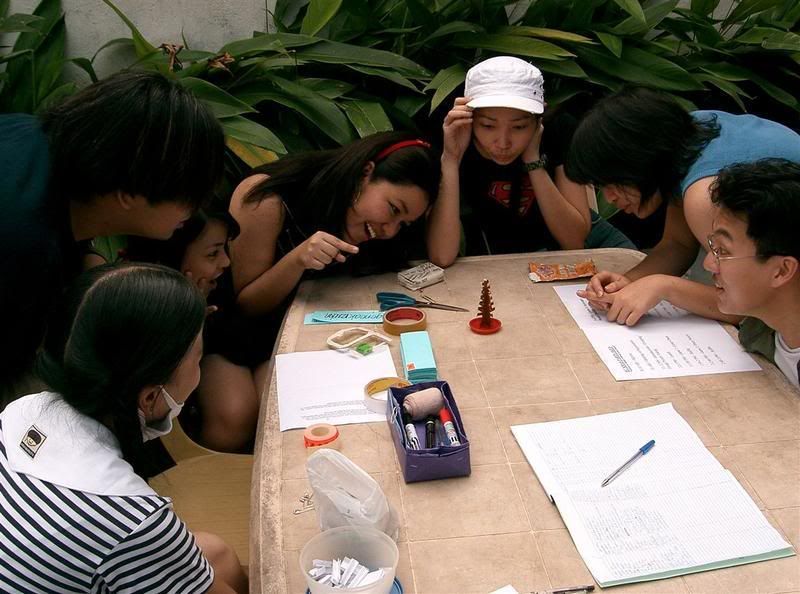 ooh-ing and aah-ing at RetsuMarippe's magical sporing christmas tree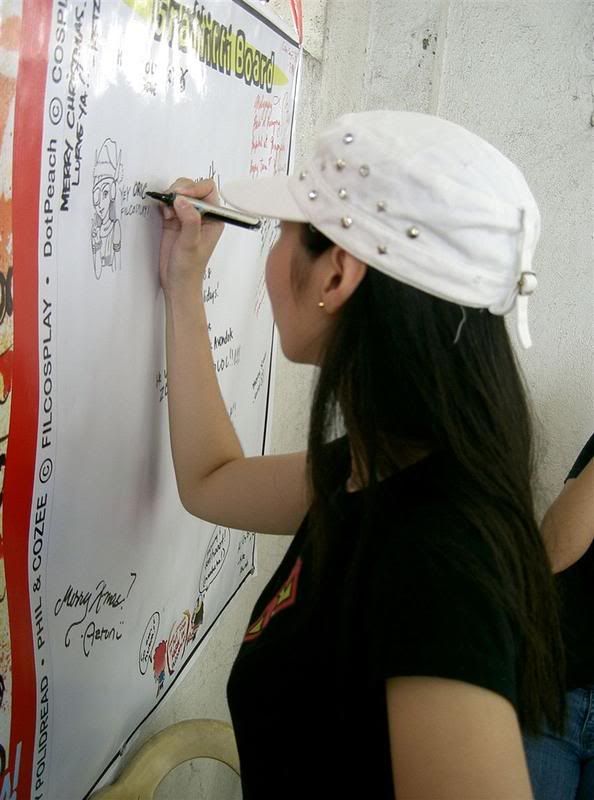 caught red handed vandalizing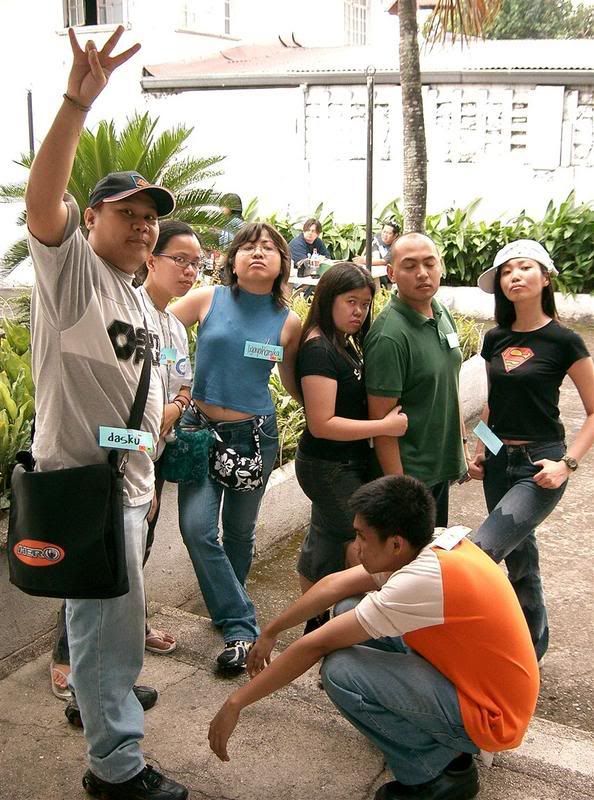 FC ghetto crue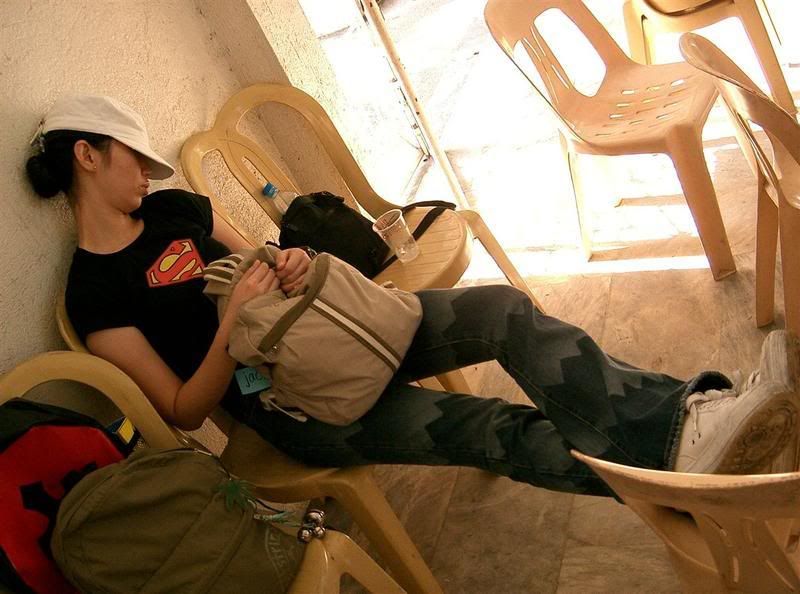 catching up on sleep while waiting for the party to start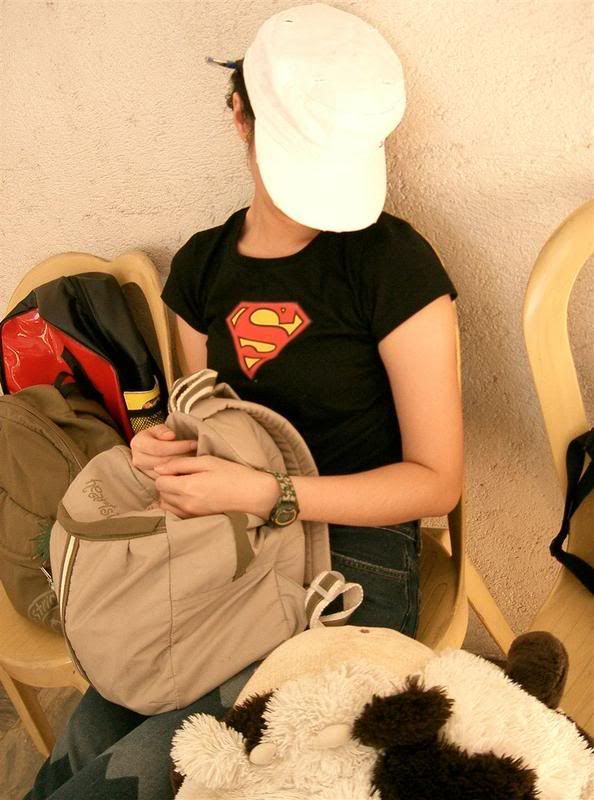 FART's Holy_Cow waking me up, "Party started, let's eat lunch!"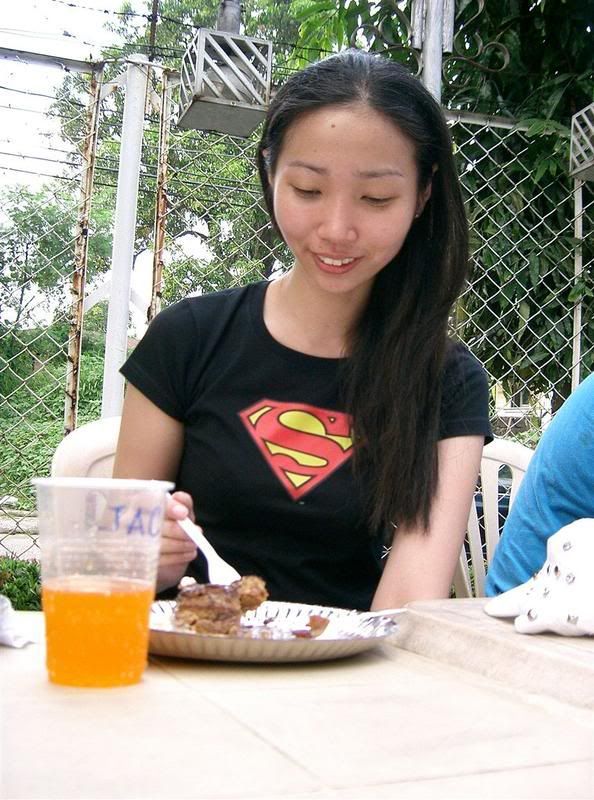 monogrammed(?) plastic cup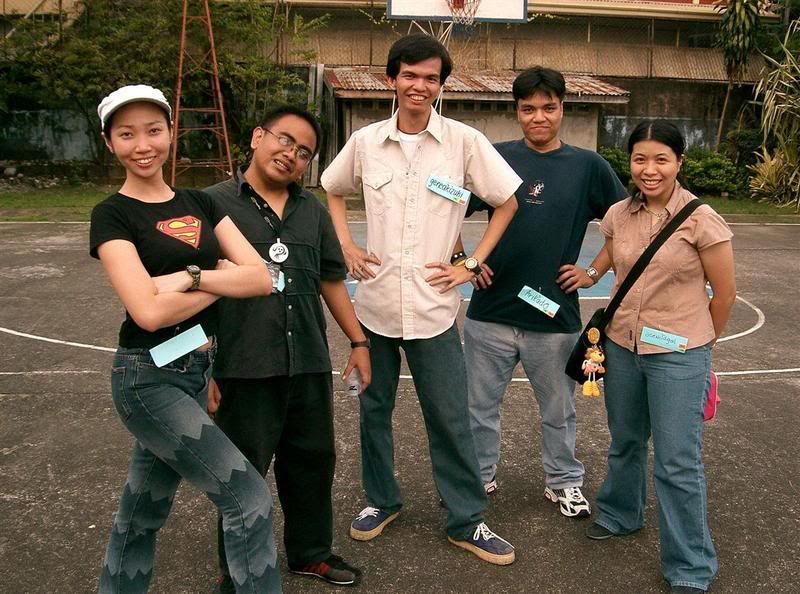 Group name initials are CPH, so I named mine Chibi Poring Hunters
Our first game was Cheer Competition. After naming our group, I thought up this cheer after Jhen and Tanix wondered if we could work with a cheer that sounds like YMCA:

We're CPH
We're Chibi Poring Hunters
We're CPH

We hunt porings all day
We hunt porings all night
Come on and join the fight
We're still debating if it's good or it's crap, because the lyrics admittedly is no MetroPop entry, but to our pleasant surprise, we won!
Btw, we were all laughing in the pic because in the end of our cheer we sorta just fell apart because the guys argued about doing the Haado Gei Pelvic Thrust. Some of them just walked away, while us girls just rolled over laughing!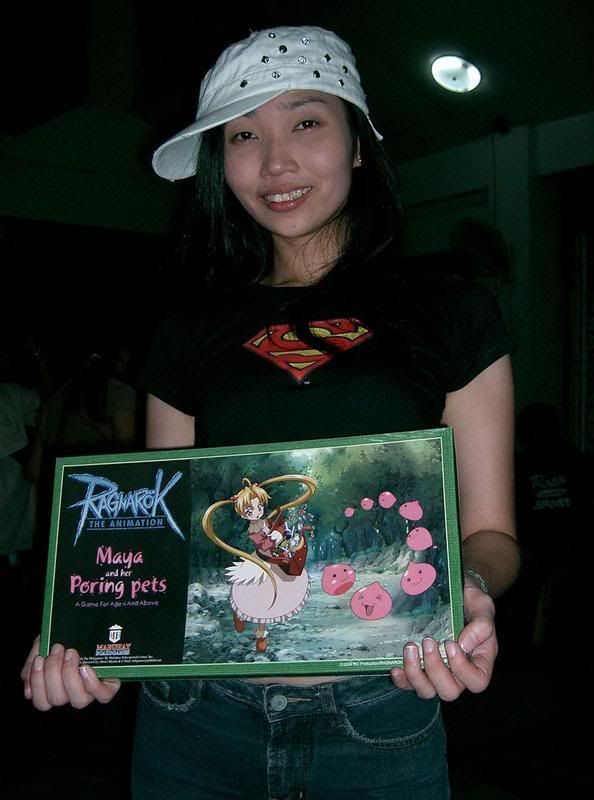 Maya and her Poring Pets by Mabuhay Boardgame (oooook)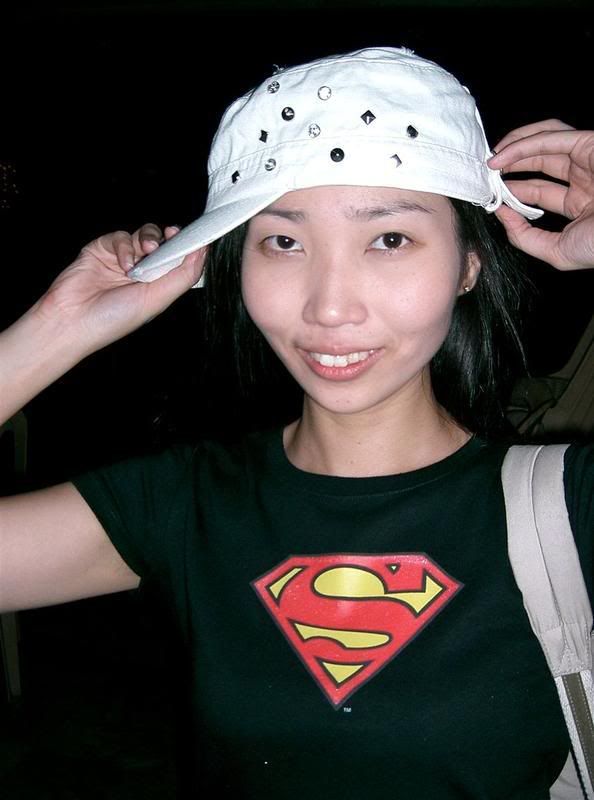 my bling cap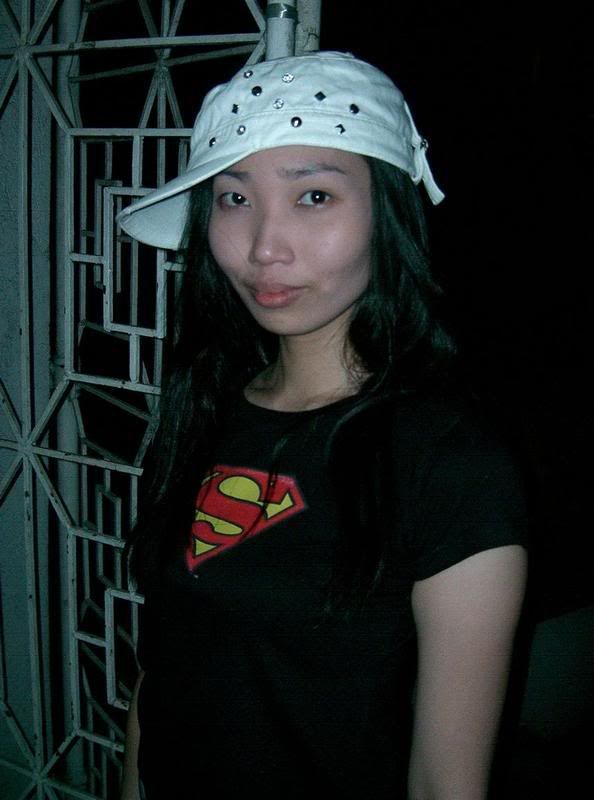 wavy hair(after being stuffed in the cap all day due to the hot weather)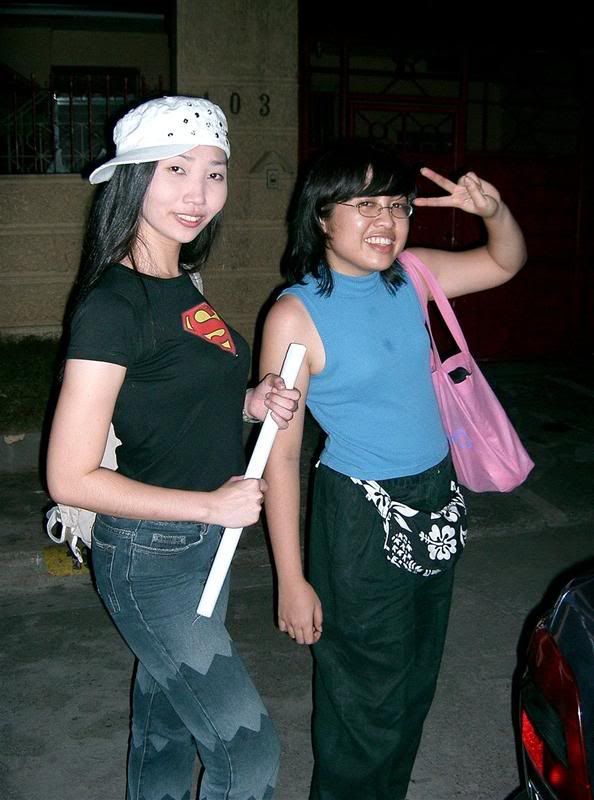 Time to go home! Thanks to Joy(Danaya cosplayer!) for the ride back and forth ^_^